Home About Us Copying Scanning Plotting Printing & Design PublishingLocation & Hours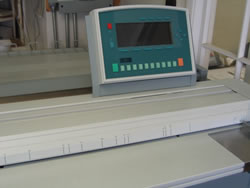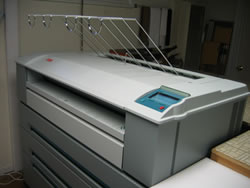 Diablo Rapid Print can also plot architectural and engineering PDF drawings. Below you will find a description of our plotting capabilities.
We strongly suggest contacting us before sending us any files. Converting AutoCAD dwg files is not a service that we provide.
Supported file types: .pdf, .tiff, .jpg

Maximum image size: 36" x any length.

Standard 20# bond paper sizes: 8.5"x11", 11"x17", 12", 15", 18", 24", 30", and 36"

Paper choices: 20# bond in white, yellow, green, blue, pink, neon orange and our environmentally friendly unbleached recycled paper